1
« on: December 12, 2017, 11:43:09 PM »
Captain
Cable
Capable leader, mentor, and strategist, Cable will find the winning play in ways many won't expect or anticipate. He also has a lot of input from the likes of his First Officer, Engineer, Tactical, Navigator, Secruity Officer, Etc. that he needs to sort through and I think Cable can synthesize the information they provide and come up with the most effective strategy. Can lead from the front as well as anyone here.
First Officer

Nightwing
The one who well make things gel. Cable can be gruff and to the point, Nightwing is there to get everyone to play nice, make the crew work together like a finely tuned machine. Also a very capable leader in his own right, he can take point on things that are more focused while Cable sorts out more broad moves.
Operations Officer

Maria Hill
While Nightwing can make sure the strong personalities get on, Maria Hill is an expert on running the larger organizations similar to what one might find on a starship. She'll make sure chain of command is respected and orders are carried out throughout the ship.
Doctor
Moira McTaggert
She knows what she's doing, has encountered alien physiology, has worked with Cable. She can handle just about any weird stuff that comes her way.
Engineer
Brainiac 5
The guy is certainly smart enough to play any number of roles, but no one else on the ship can handle the tech the way he does, and so that's primarily his focus, making sure everything works. He can lead but he's 4th in command after Maria Hill should the others not be able to lead as while he has the head for leadership, he doesn't have the same heart for it as the others.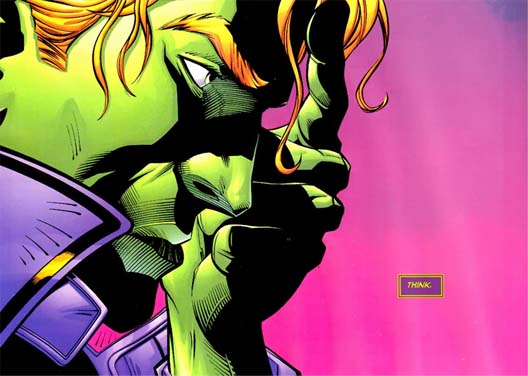 Helmsman
Swift
The pilot of the carrier, her natural adaptation to flight serves her well in piloting this ship—she moves it as naturally as she flies on her own, a true extension of her will.
Tactical
Karnak
There are some amazing tacticians on this crew already, but Karnak is here to see the flaws in the plans, to bring up the things that others might not see. If there is a weakness in either the crews own plans or the defenses of an enemy, he will find it.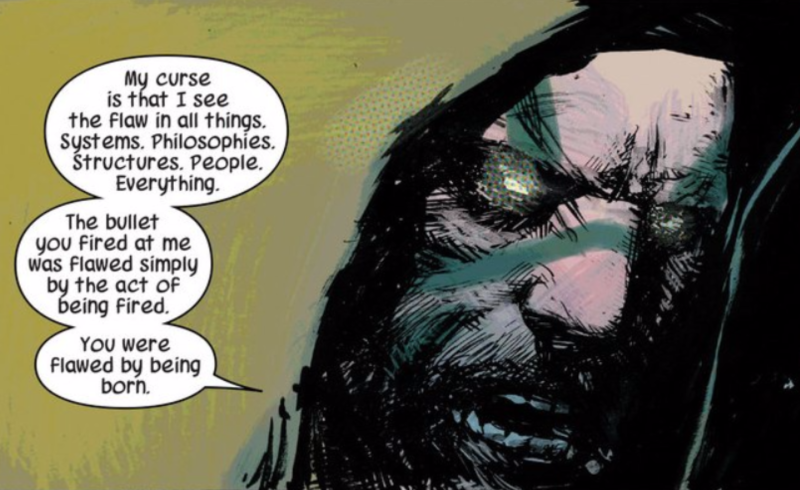 Navigator
Doug Ramsey
The stars and planets and everything else speak a language. He can plan the best ways through, see the pull of gravity, the symphony of the endless void. Also good to have him with Cable leading again. His ability actually compliments Karnak's well and the two are known to spar, reading each other like few others can. Of course many on this crew can keep up with them in a fight, just not by the same means.
Security Officer
Bigby Wolf
The biggest fish out of water, he sticks to what he knows. Using his instincts to keep everyone safe. While some have special gifts for knowing tactics and strategy, Bigby's not bad in this area either, but he also has a sense for danger—and it should it come down to it, he's very hard to put down as he's literally the big bad wolf when he needs to be.
Counselor
Mantis
And like so many on this ship, she can fight, but she can also be quite empathic in some portrayals. Also somewhat precognitive, another nice compliment to the strategic minds already assembled. When they have one of those meetings where Cable needs to get the take of all of his main officers, there's no doubt that he's getting some of the best takes around.