1
« on: June 10, 2017, 06:37:38 PM »
It is the closing days of the 20th century, and rather than a cold, impersonal creator, mankind has finally made contact with what it always thought it wanted - an overly loving God. A kindly spaghetti monster who'll look favorably upon each and every one of us.
This guy, basically: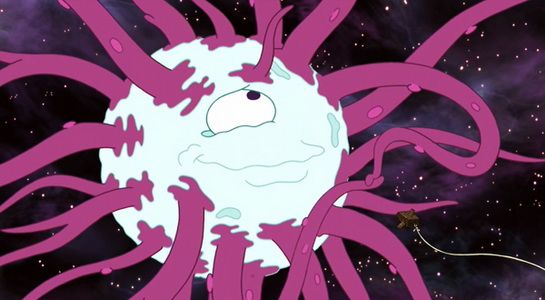 But can God's love worm its way into the hearts of some of Earth's edgiest, most cynical defenders? And could they stop him if it can't? Can Man ever truly love the tentacle, is the gist of what we're getting at here.