1
« on: February 23, 2018, 09:23:51 AM »
Got this from over at KMC:
Bucky's metal arm:
Klaue's sonic-canon arm: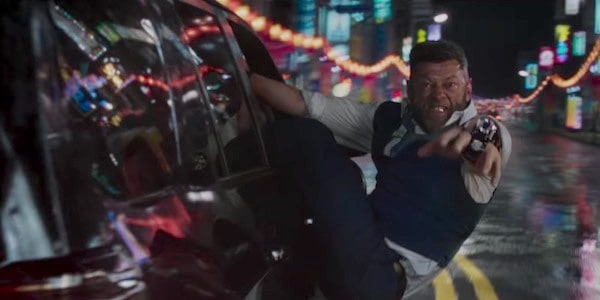 Phil Coulson's SHIELD robo hand:
Bucky's arm is the strongest and most durable.
Klaus's has the most destructive power.
Coulson's hand has the most gadgets.
Going on record as choosing Coulson's. I know i'll be in the minority, but i really want that shield.