1
« on: December 10, 2017, 06:15:51 PM »
Nod to ultra bender.
Kong alone against the movie JL was huge mismatch, but what if he's got backup from some other Live-action great apes?
Grodd ( Flash )
Kong ( Toho )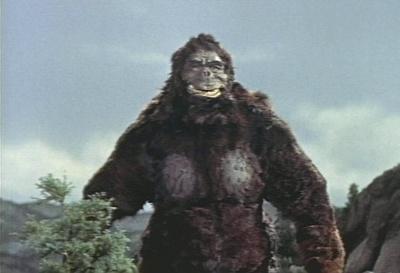 Leatherback ( Pacific Rim )
Kong ( Legendary )
Gray Gorillas ( Congo )
King Louis ( Disney Tarzan )
Koba ( Planet of the Apes )
Everyone follows Grodd's lead. They get a day to arm and prep before 'porting in somehow to Washington DC to wage war on humanity.
Who's walking away from this?